August 2023 Recap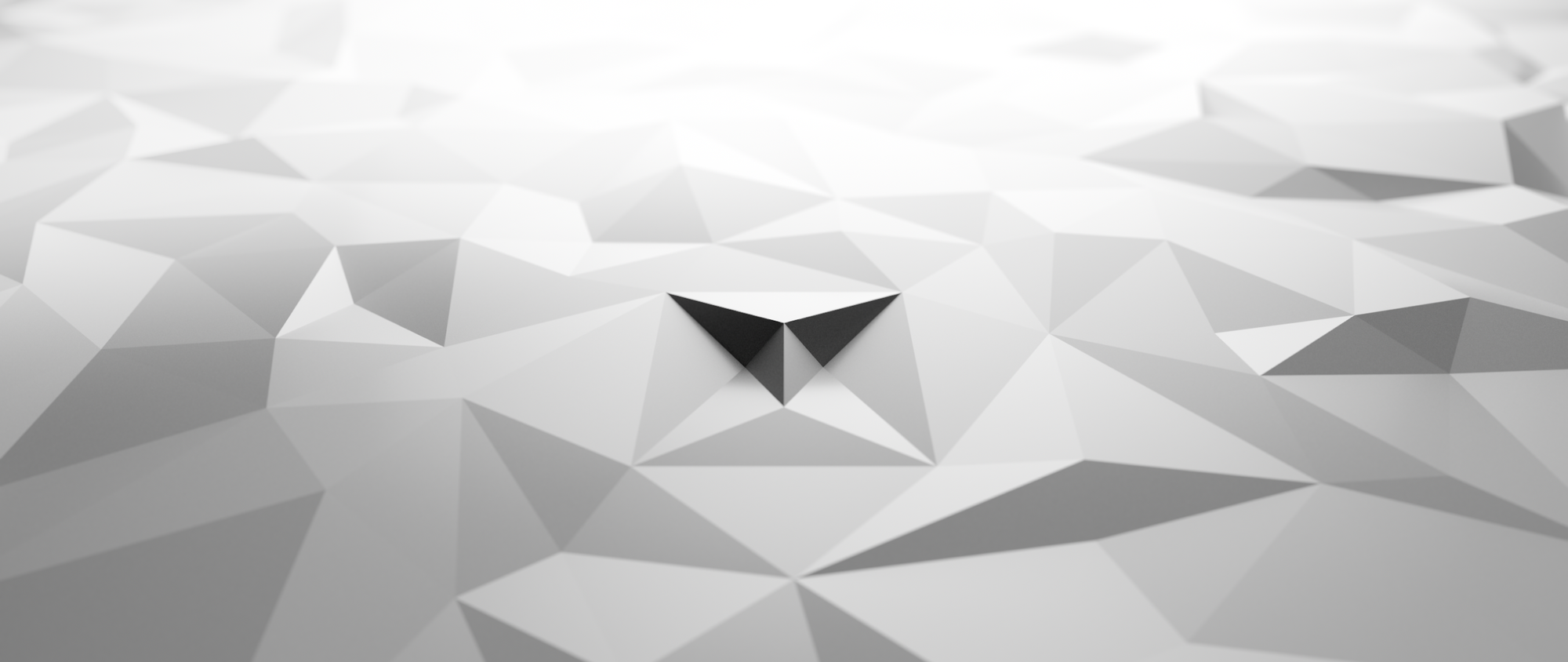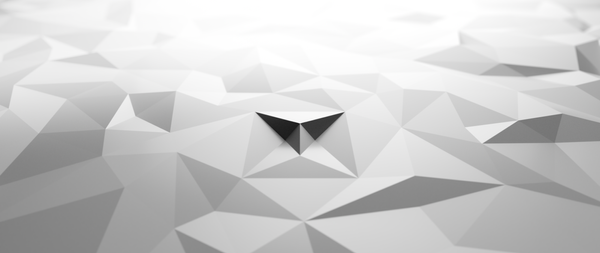 August was a busy month at DXOS, focused on performance improvements, a sleeker Composer with a batch of fresh plugins, and gearing up for Strange Loop. Let's jump in.
Going to Strange Loop?
A few of our team members will be at the Strange Loop Conference on Thursday and Friday, September 21-22. If you will be there, DM us on X/Twitter. We'd love to get together in person.
The day after Strange Loop, DXOS is sponsoring an unconference for local-first software on Saturday, September 23. Registration is currently full, but they are planning to release a few more tickets during Strange Loop. If you live in St. Louis or plan to be at the conference, go ahead and sign up for the waitlist.
August Updates
Livestream with Chad Fowler of BlueYard Capital
Earlier this month Jess Martin of DXOS and Chad Fowler of BlueYard Capital connected via livestream to discuss the power of local-first development with DXOS, demoing some simple SDK-based applications and showing off where we're going with an extensible application framework.
Curious about why Chad had been looking forward to this livestream for over a year? Check out the full length video here, or watch a cut-down version focused on just a demo of DXOS here (There's even a transcript, for you "prose > video" folks).
Release 0.1.56
Here are the key highlights:
Progressive Multiplayer: No more need to create an identity during app startup. Apps can now enjoy reactive state instantly with no interruptions or annoying popups during startup.
Default Space: Say goodbye to the manual creation of your first space. With client.spaces.default, you can roll right into your work instantly.
Composer UX Improvements: We've refined the Composer experience to make your creative process even smoother.
Drag and Drop Between Spaces: You can now effortlessly move objects between spaces in Composer.
Invitation Shell UX Improvements: We've spruced up the invitation shell for a more user-friendly experience.
New Aurora Components and Storybooks: Explore the latest components and storybooks to enrich your app development.
New Secondary Sidebar: Enjoy a more organized workspace with the addition of a secondary sidebar.
Saving Progress: Never lose your progress again with this valuable new feature.
Presence Indicators in labs.dxos.org: Keep track of who's online with our presence indicators.
Backpressure in WebRTC-Proxy Transport: Improved performance and stability with backpressure in WebRTC-Proxy transport.
Improved Replication Stability: Count on a more stable replication process.
Check out the full release notes on GitHub to explore all the details.
Release 0.1.57
Here are the key highlights:
Composer Personal Space: A new personal space option is now conveniently available in the sidebar.
Composer groups Github Issues: We've streamlined your workflow by separating Github issues from other content in Composer.
Faster Cold Start Times for ECHO: Get to work faster with improved cold start times for ECHO.
Labs: Table Component: Explore the new table component in Labs for enhanced functionality.
Improved ECHO Batching Write Performance: Enjoy faster write performance with improved ECHO batching.
Connectivity Bug Fixes and Stability: We've squashed bugs and improved overall system stability.
Explore all the details in the full release notes on GitHub.
ICYMI
Back in July, DXOS's Jess Martin and Zhenya Savchenko hosted a Fireside Chat called What is DXOS? where they discuss the unique privacy-preserving approach to building local-first, collaborative web applications with DXOS.
August has marked significant progress for DXOS, thanks to your ongoing support and valuable feedback. As we prepare for Strange Loop, we're eager to continue advancing local-first, collaborative applications.
Until next time,
The DXOS Team